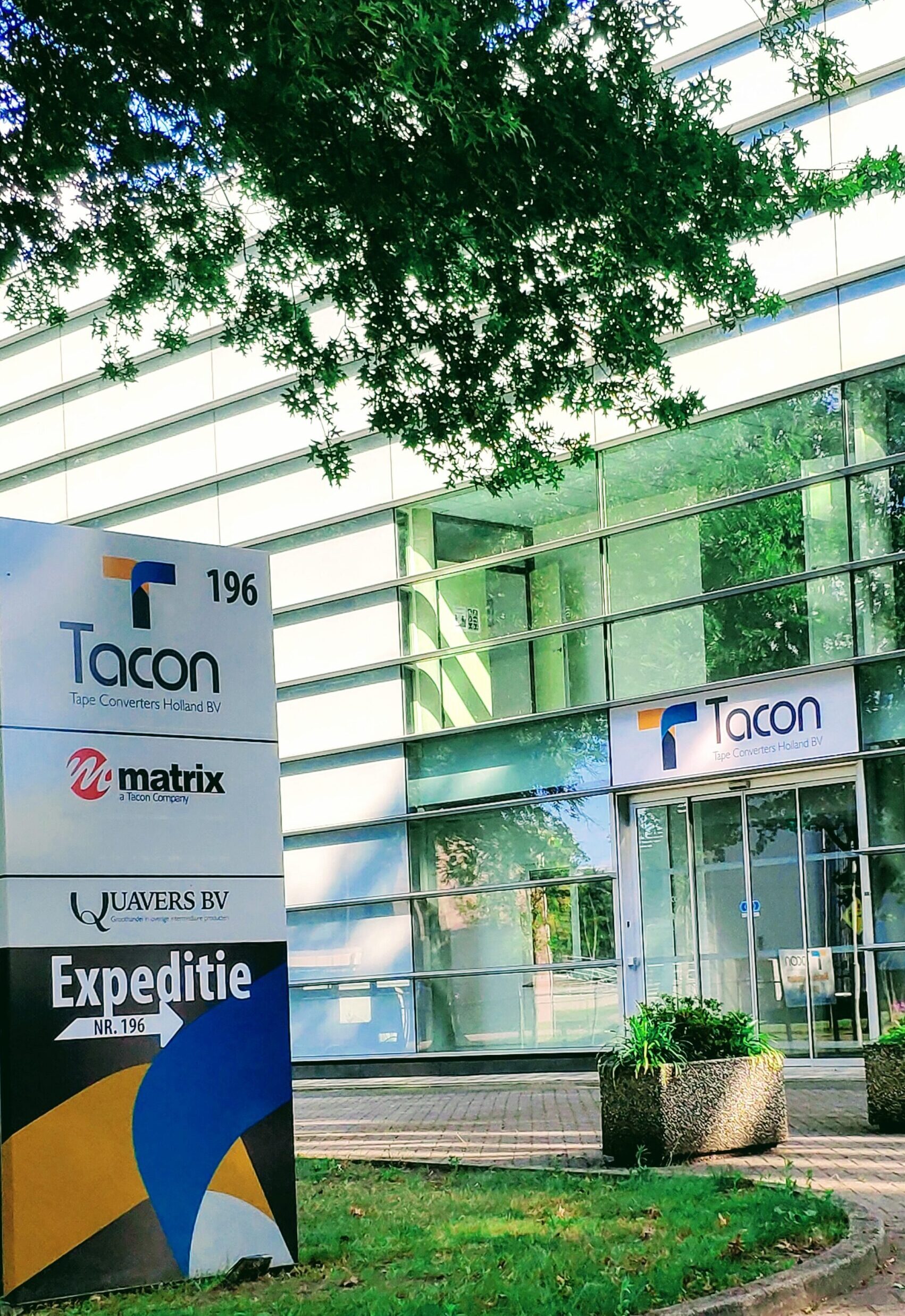 Who we are?
Great technology and creativity
leads to the best connections.
Since 2018 is Matrixtape BV (Matrix) part of Tape Converters Holland BV as a separate entity. Within Matrix we focus on production of sensitive materials for the Medical, Automotive and Electronics industries according to ISO9001 and ISO 13485.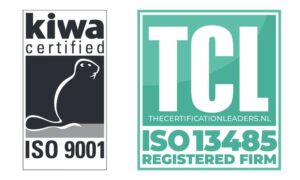 For over 25 years, we have been helping customers find and manufacture the highest quality pressure sensitive adhesive tapes and related products. Using advanced converting equipment, we convert jumbo rolls, logs, and sheets of adhesive tapes, films, foams, foils, cloth and other flexible materials into any size, shape or configuration asked for.
Our converting capabilities include die-cutting parts on rolls, sheets or into individual pieces, specialty slitting and rewinding rolls to any length and size, multi-layer laminating, custom printing, sheeting flexible materials, cross winding and spooling, prototyping and white area manufacturing and packaging.
From custom design to production to packaging, our creative and knowledgeable team will be there for you!