Quality Control Management
Tacon, Tape Converters Holland is committed to high quality products, flexibility, transparency, consistency, customer satisfaction, compliance with requirements and to continually improve the effectiveness of the quality management system.
Selecting the right company to manufacture your product is essential. Tacon is as a trusted partner with over 25 years of experience designing tape applications and converting tapes and technical foils.
Tacon continuously strives to improve the Quality Systems. With Tacon's quality control management, you can have the confidence that you will receive a high quality product.
All orders are quality guaranteed, and our quality system begins at the first point of enquiry. We begin with process review, order entry and contract review, first article, then production and shipping.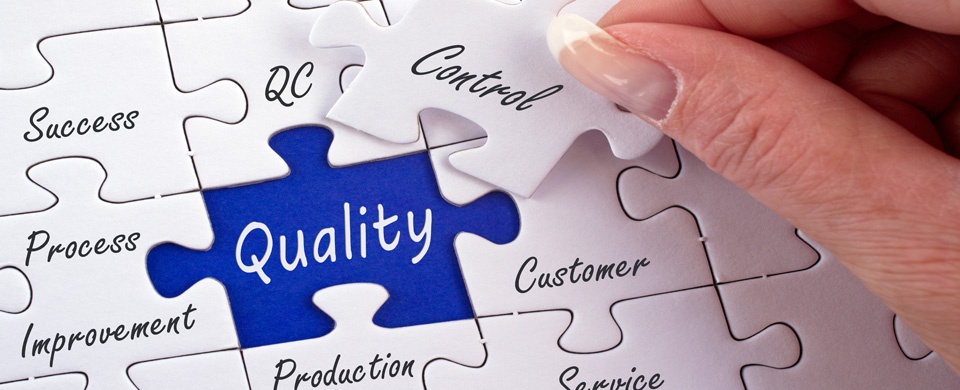 Our main markets for converting