Let's innovate together
For over 25 years, Tape Converters Holland has manufactured adhesive tapes for component parts, assembly aids and end-user products for almost any thinkable industry. Our experienced team of product engineers will help you develop and improve your products performance. Being a family company, we can be flexible, fast and are able to accommodate OEM, start-ups, and large scale companies.
From concept, prototype, production to delivery, our engineers will work with you every step of the way. If we are not able to provide a service, then we will help manage the logistics offering you a seamless process. We are committed to quality products and providing you the best possible experience.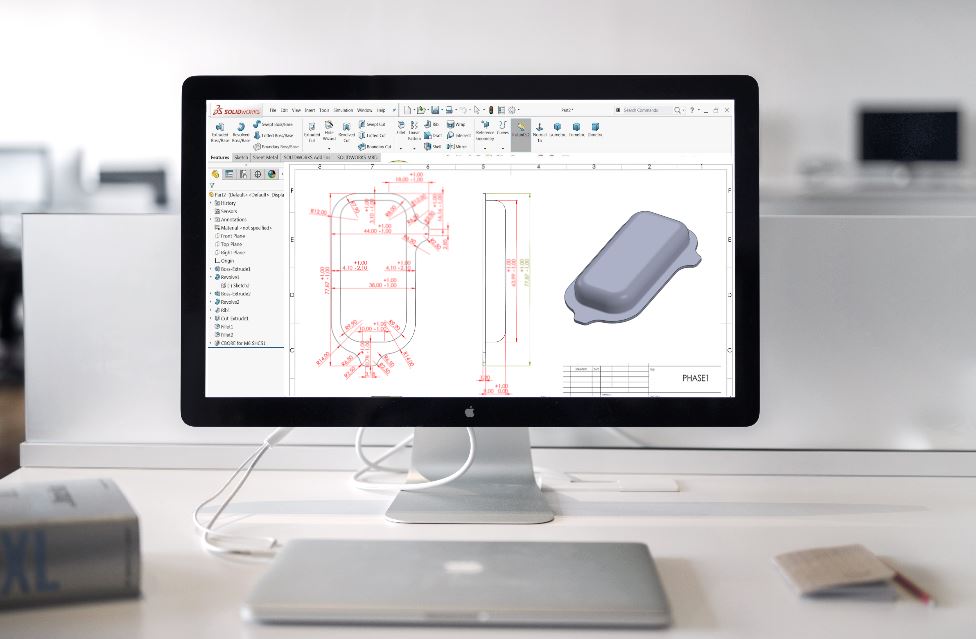 Our main markets for converting