Let's innovate together
Al meer dan 25 jaar, produceert Tape Converters Holland zelfklevende tapes voor onderdelen, montagehulpmiddelen en eindgebruikersproducten voor vrijwel elke denkbare industrie. Ons ervaren team van productengineers helpt u bij het ontwikkelen en verbeteren van de prestaties van uw producten. Als familiebedrijf kunnen we flexibel en snel zijn. En zijn we in staat om OEM, start-ups en grote organisaties te helpen.
From concept, prototype, production to delivery, our engineers will work with you every step of the way. If we are not able to provide a service, then we will help manage the logistics offering you a seamless process. We are committed to quality products and providing you the best possible experience.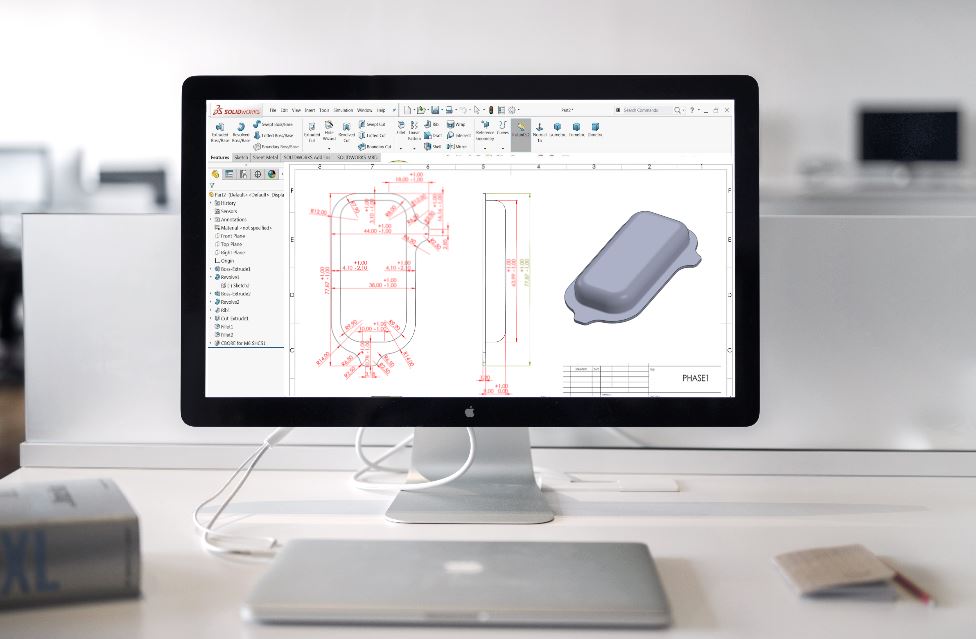 Onze belangrijkste markten voor converting