Innovation
Do you have a great idea? Let us convert it today.
We are a leader in the custom adhesive solutions industry through strategic investment in sophisticated technology and creative, skilled employees that provide solutions to enable customer growth in global markets.
On the left you can watch our corporate video – More than tape® ….. From development, custom design, prototyping, production to packaging, our creative and knowledgeable team will be there to convert your idea into reality!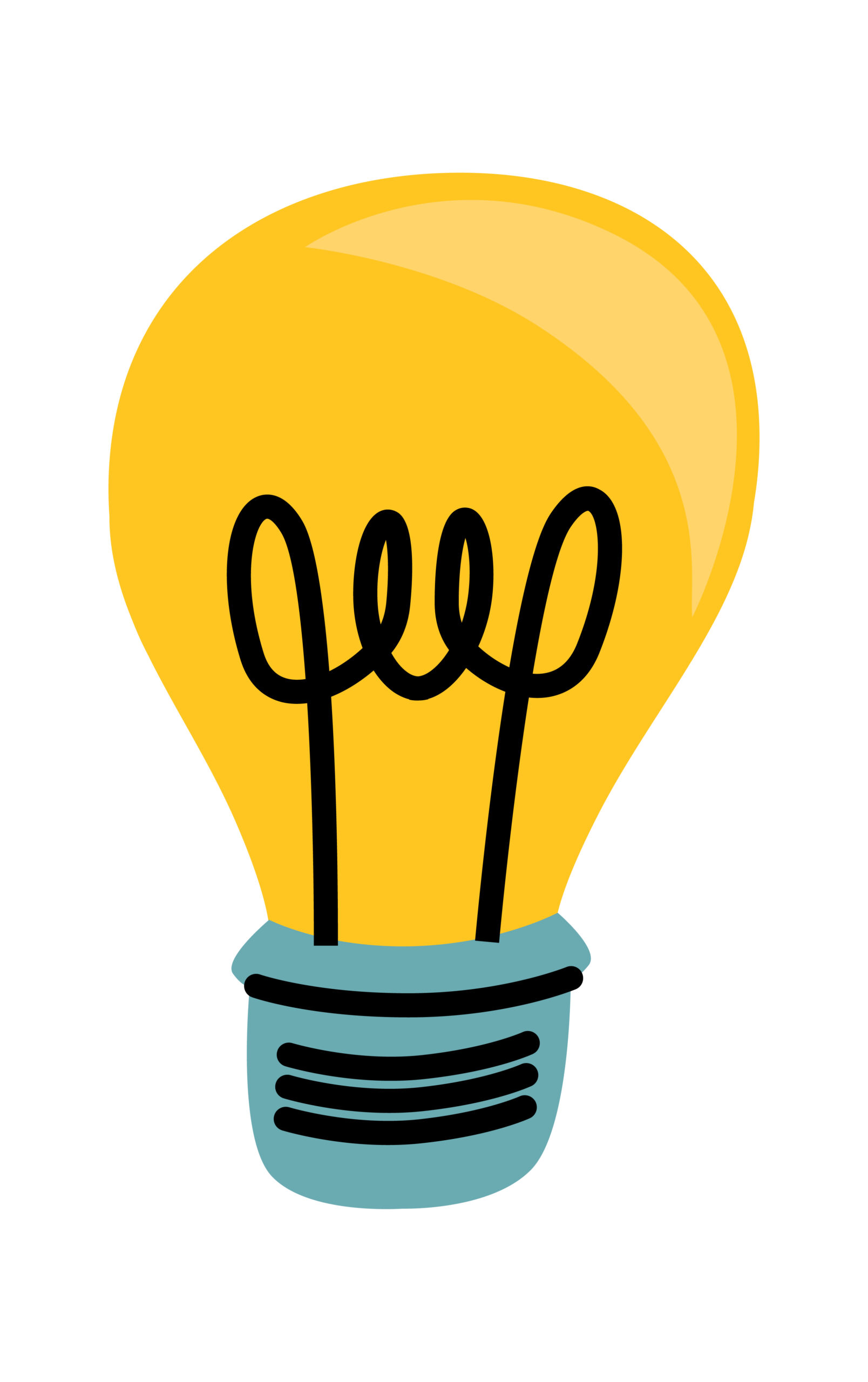 Share your great idea here!
Tacon, Tape Converters Holland
Industries